fur rugs & how to use them – updated
Fur rugs and hides are such a stylish and elegant option
that they deserve a place in our home.
Fur rugs are no longer just for the northern states and climates, not only for rustic and French country style homes and wood cabins. They can be an ornament in every house of Today and can be bought by every men and woman, for example by a business woman or businessman, suburban couples, luxury condos, cottages, Los Angeles and Miami Beach houses, any person that really loves interior design and home decor can upgrade their level of house warmers and create a naturally inviting home for their families and guests.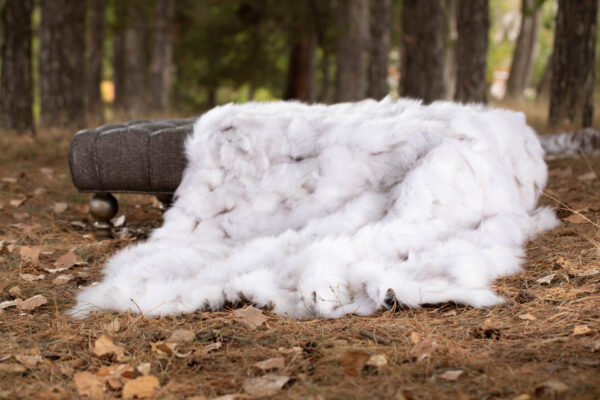 There are some extra reasons to decorate your place with fur.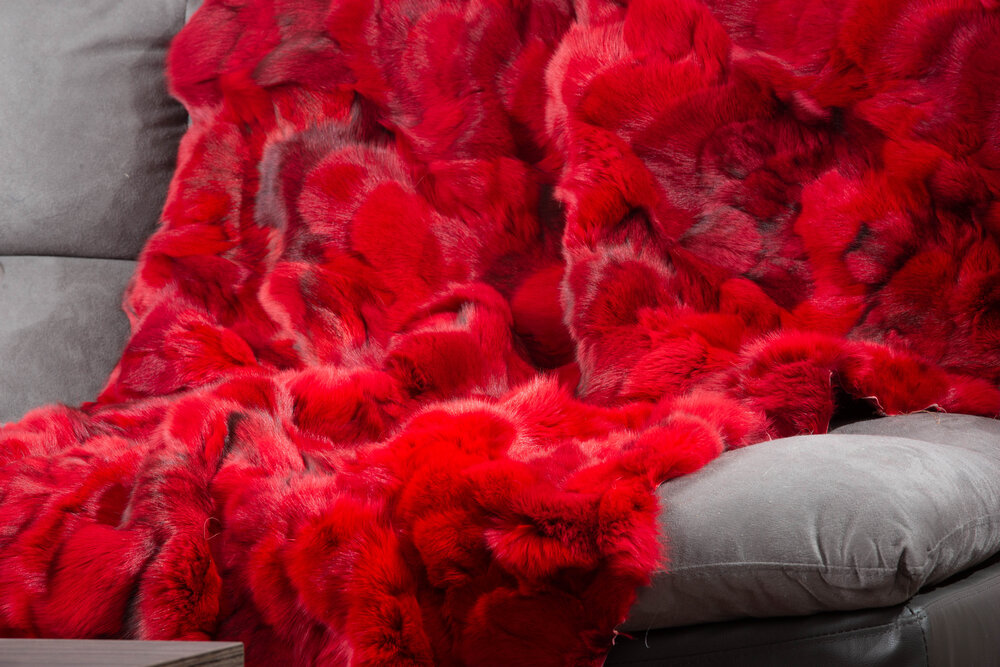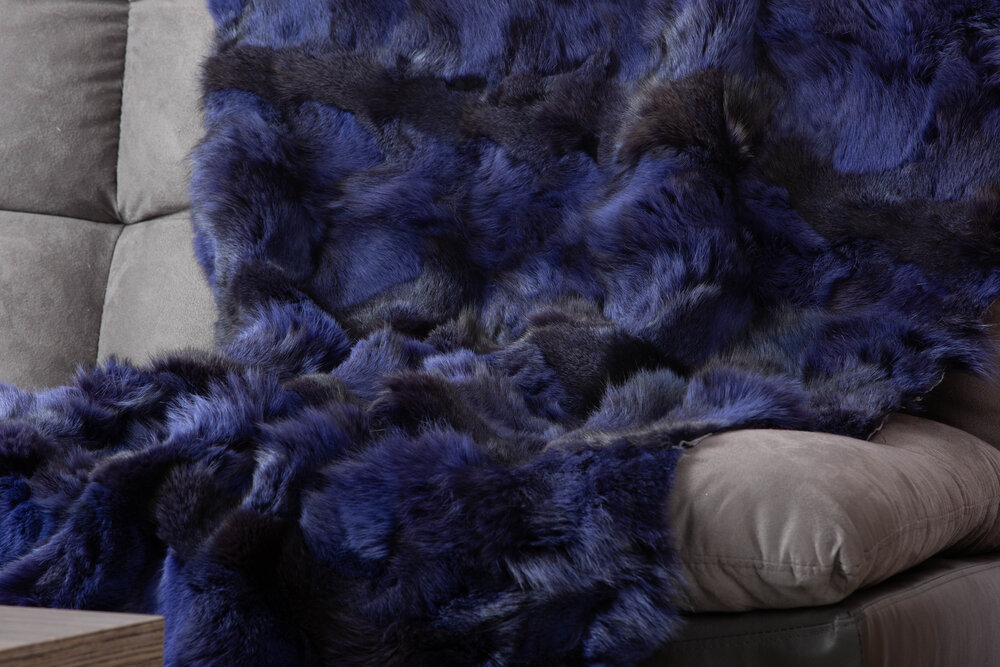 A real fur rug can be an unexpected touch in a neutral room. It creates an instant warm and welcoming environment. Clean and refreshing. Fur rugs don't have to be always in classic or bohemian colors. They can be in any color you like. Red, green, white or even pink. Soft and warm for your feet and the same time the space acquires a luxurious aesthetic. Fur rugs can really soften the edges on a big furniture which make a perfect, modern designs with straight lines. Try contrasting dark rooms with pale fur rugs or dark fur rugs in paler rooms, you will see instant richness and beautiful tone highlights.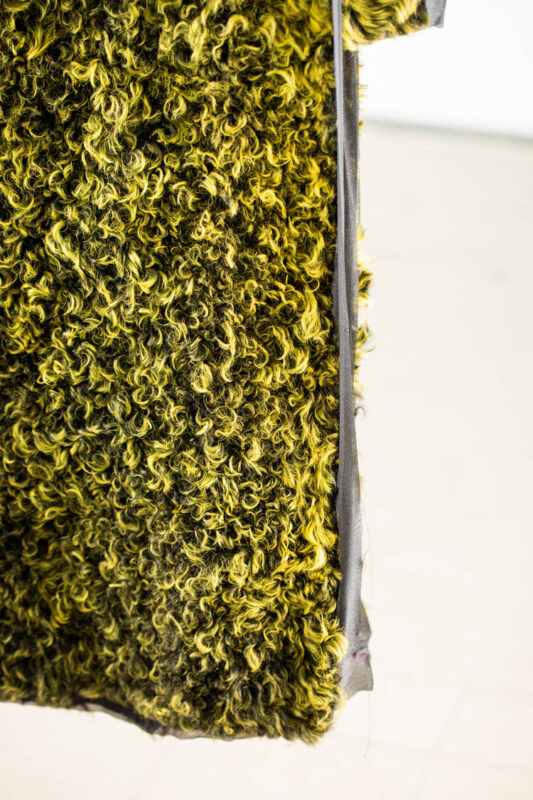 Best of all, real fur rugs and fur throws are 100% natural products and they can last for a lifetime.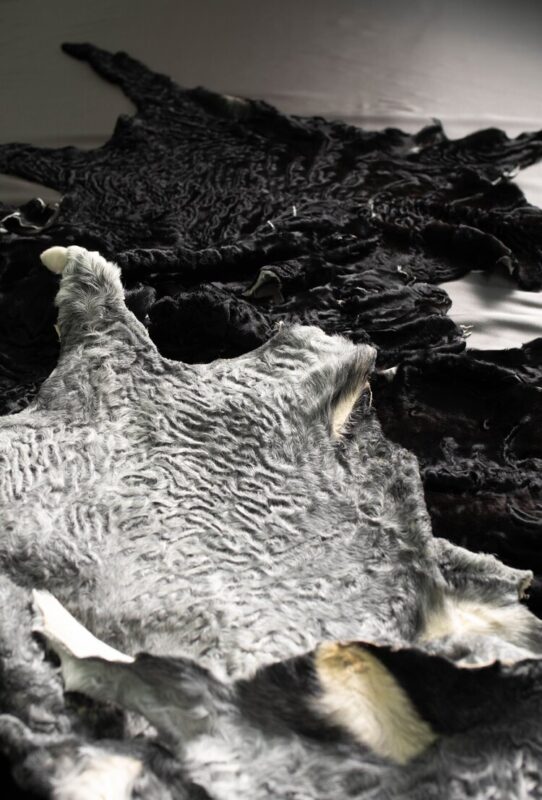 Update now your home ,your cottage or your woods cabin with a real fur rug and make sure your space doesn't look dated any more,yet their beautiful designs lift up the style and for sure brighten up your space from a living room ,dining room to the most soft carpet you ever had in your bedroom .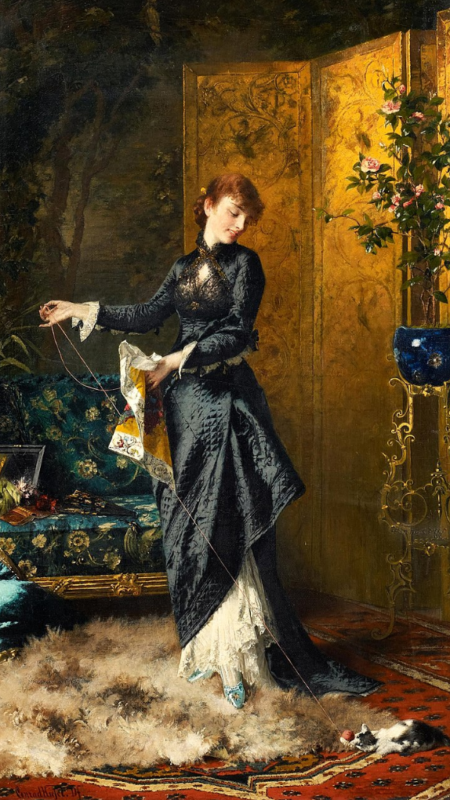 From traditional homes to super modern.
There is always a place for a fur rug, a fur throw or a fur comforter.