Fur has come back in style, for both fashion and practicality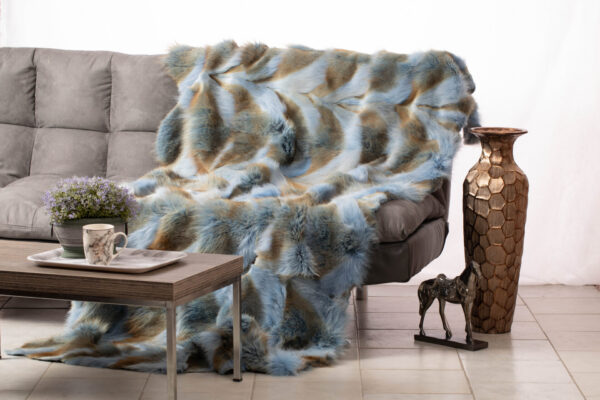 As the temperature drop and holiday decor is pulled out, it's the perfect time to winterize you lovely home! While the days are windy and grey, we have the alternative for you to create a beautiful nest that makes you feel happy and warm.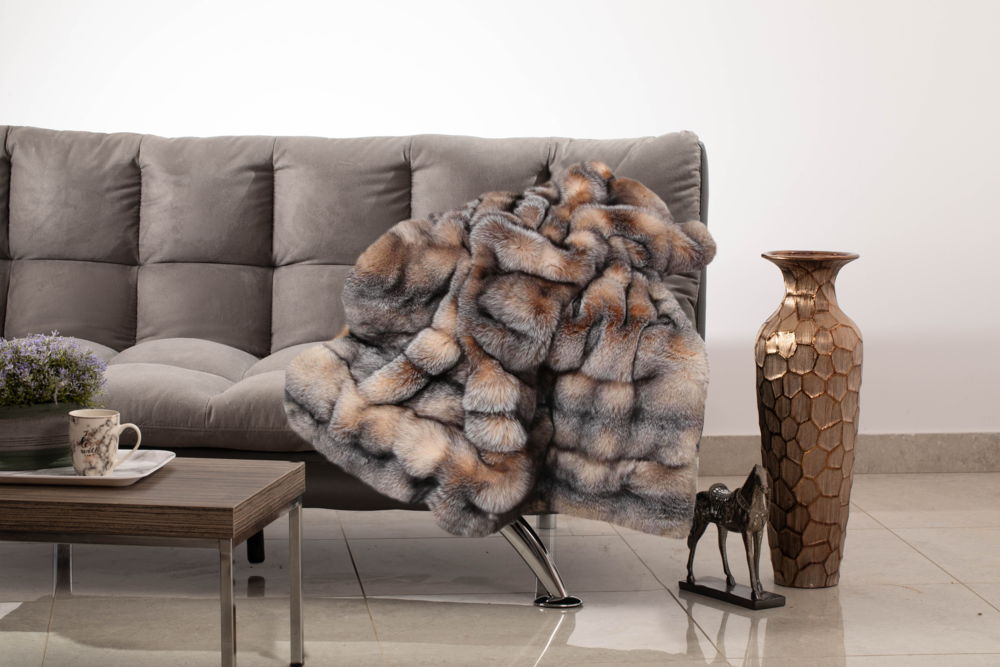 You can craft a welcoming home decor oasis ready for your family
You can add fur blankets, fur throws or even some beautiful fur rugs to add instant warmth and calm beauty to any space you desire. As much as we love festive decor, they don't last to long the smart way is to think winter. If you winterize your space, you won't have to swap out pillows, cushions, bed runners fur blankets and other decor in just a few weeks. This way, your efforts will last until spring.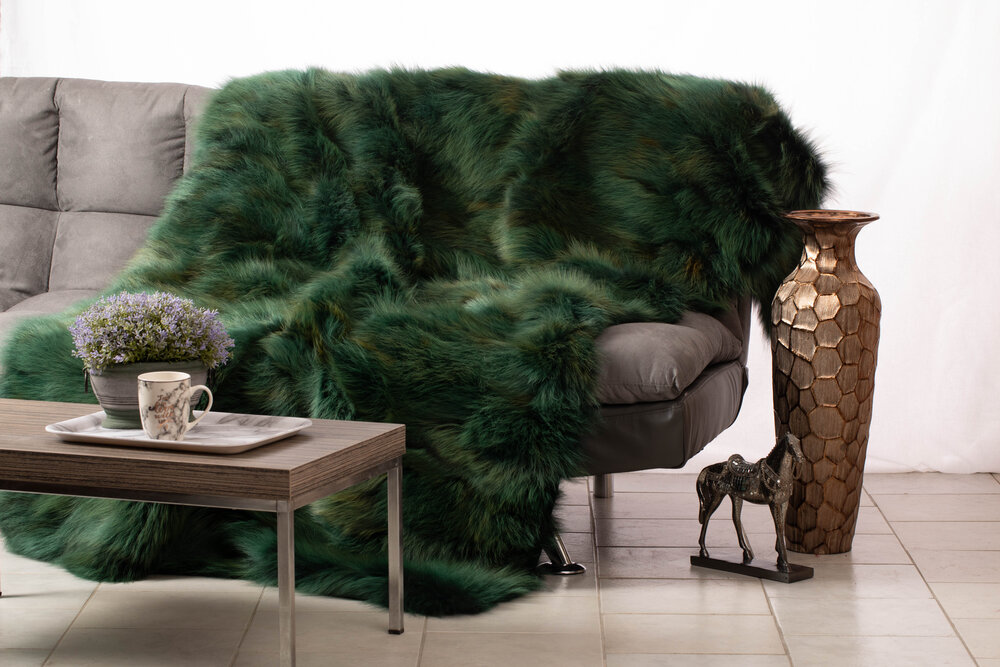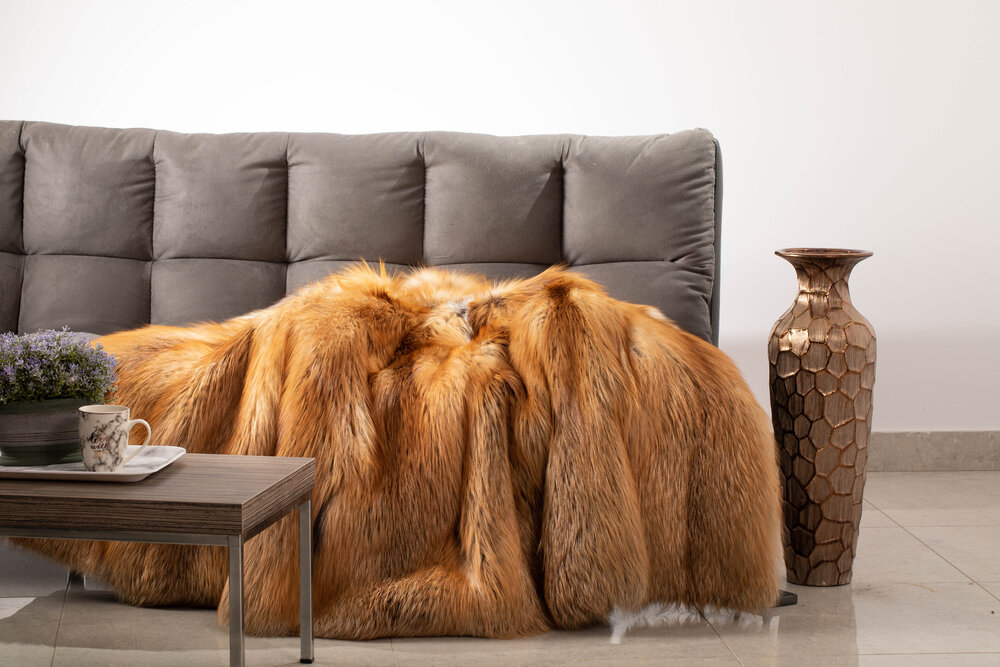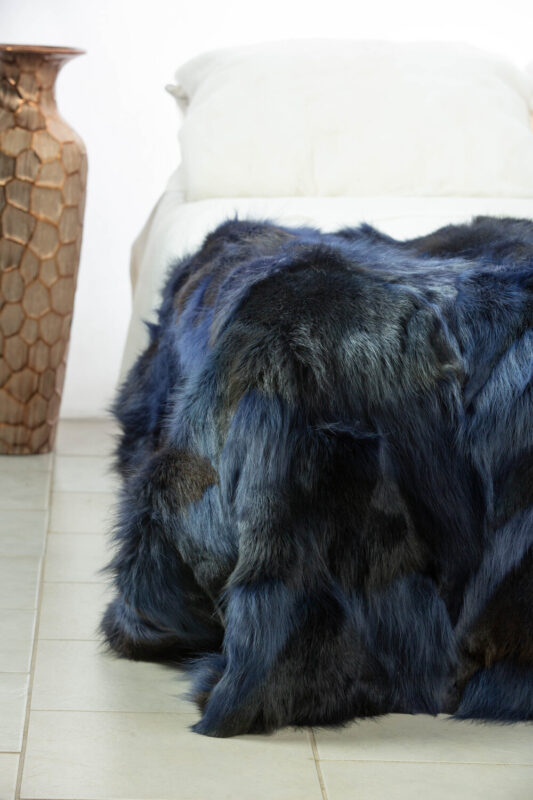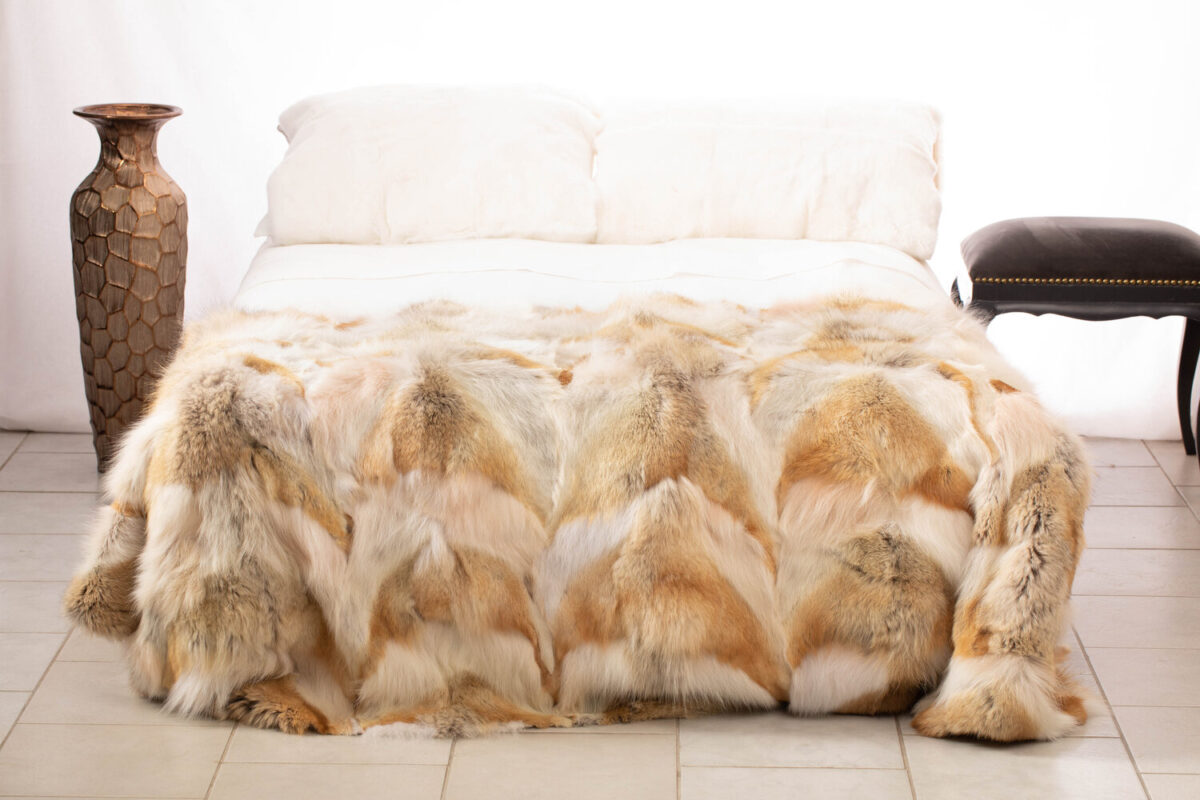 The perfect colors to bring tranquility and calmness are beige, blue ciel, night blue, gold and green. Choose any fur accent, a fur blanket or a fur comforter and snuggle with your loved ones.