Unbeatable Warmth // Fur Throws & Blankets Rock The Interior Design
When most people think of real fur, they think of coats and even real fur accessories. However, there are other ways you can use your furs, such as to decorate your home and keep you warm in new ways. Real fur blankets can be a great option if you want to add an elegant flare to a room unbeatable warmth.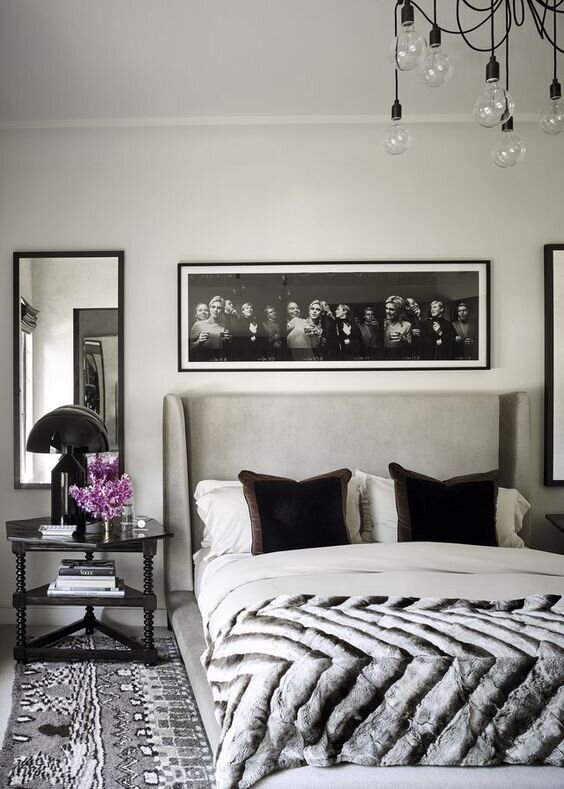 One of the biggest reasons individuals choose real fur when they're looking for blankets is because of the incredible warmth it can provide!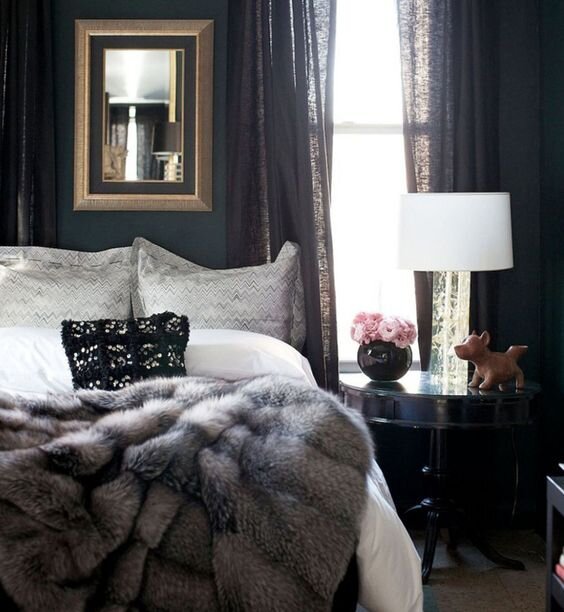 Fur blankets are perfect for adding cozy style to bedrooms and living rooms. Whether you want a stylish throw you can drape over the couch or a full-size blanket you can wrap yourself up in, you'll find here the best fur blankets, soft, durable, and luxurious.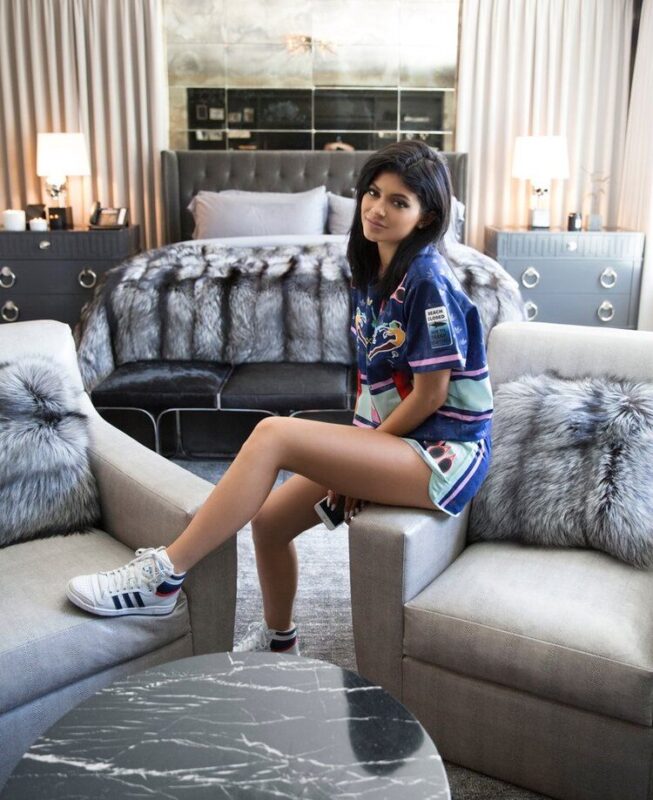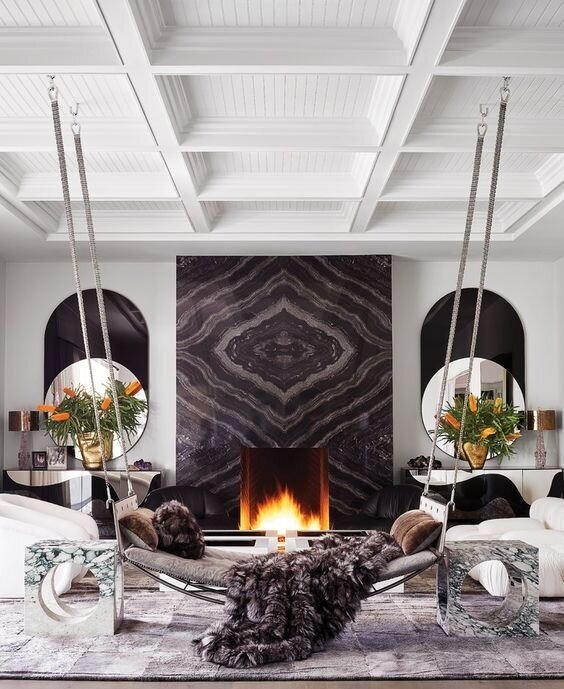 Fur blankets also make a perfect accent piece, even if you don't intend to use it. Imagine having a beautiful blanket made from real fur draped over the back of your sofa or your favorite chair in the room. It can become an excellent conversation starter when people visit your home.