turn your place into the most luxurious chalet

The very thought of home evokes warm, soft, snugly and nesting emotions that result in feelings of comfort and reprise for all of us. It's true that there's no place like home, then why not make yours as comfortable as possible all year round by adding home decor items that add rustic fur glamour, refined taste and warmth. Soft fur blankets , luxurious and warm by nature real fur throws and natural fur accessories for the home (fur rugs, fur blankets, fur pillows) a specific touch that reflects a lived-in welcomeness and relaxation.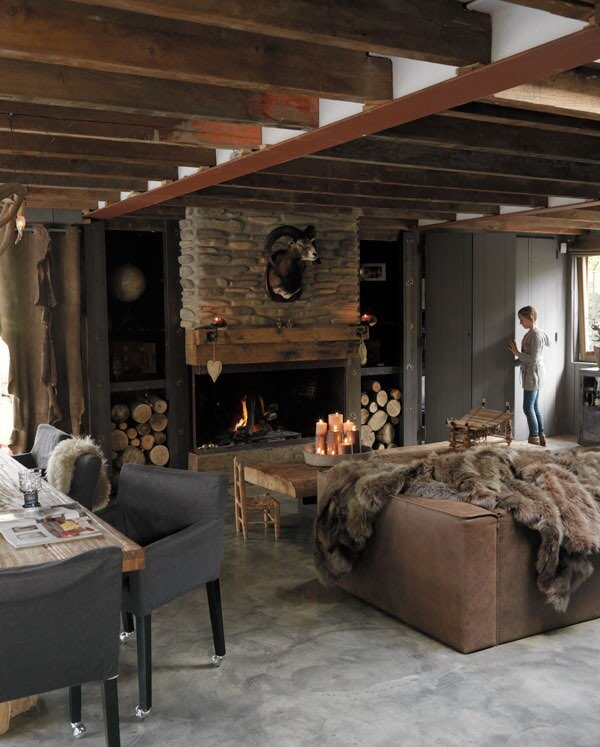 Those who like to lean into lazy Sunday afternoons or any time on the couch, lazy, know that a good fur throw/blanket is key to creating a comfortable cocoon — especially as the weather cools and the days shorten. Curl up on the sofa in bed or in front of the fireplace in every room,corner works perfectly.
Most of the fur throws, fur blankets,and fur rugs are luxurious and a great way to stay warm in the cold months while adding a winter wonderland feel to any space. Choose the color and the material you love fox, mink, chinchilla or coyote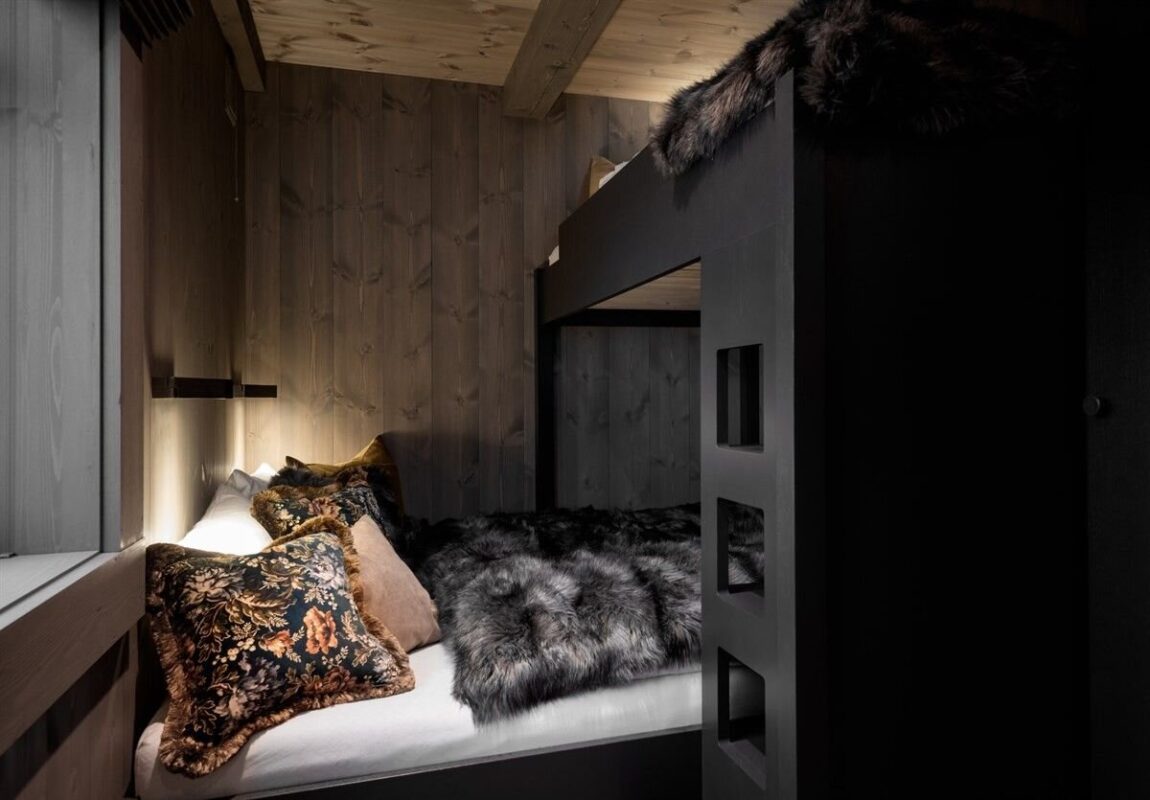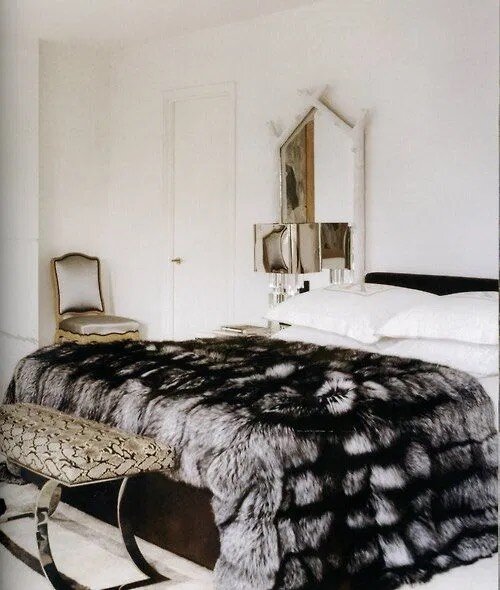 They will cheer you up and add instant warmth and elegance. A fur throw or fur blanket is also the perfect gift, as you can never have too many, and they are so lavish and beautiful.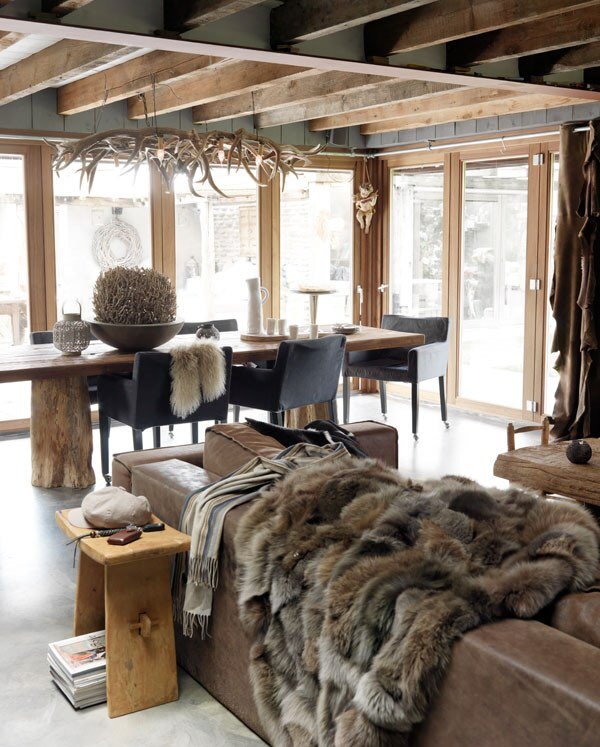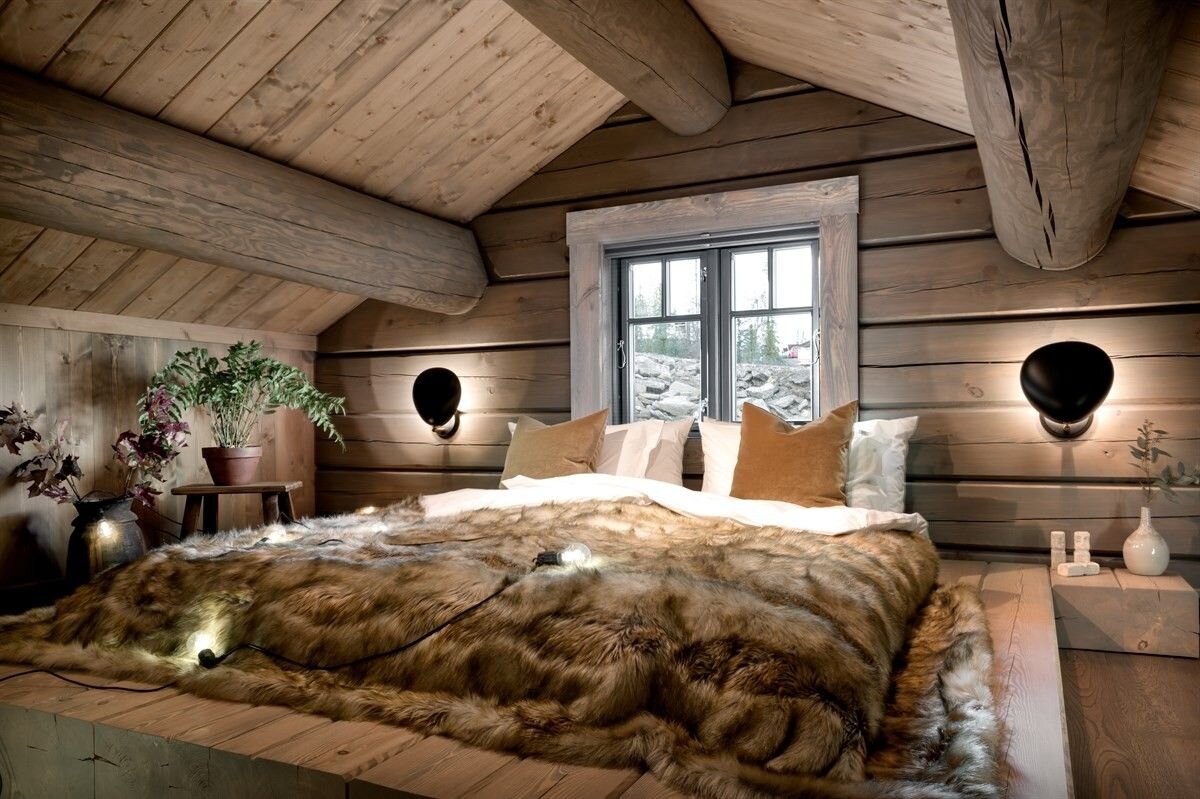 LET'S CREATE THE FUR BLANKET OF YOUR DREAMS